Leave Your Review
Are you our customer? We really value your feedback.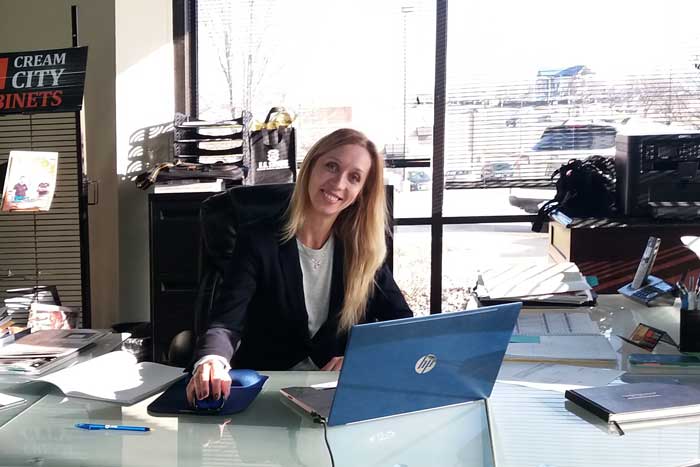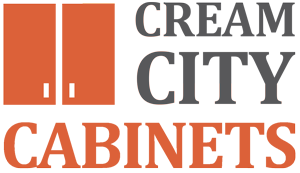 Such a wonderful company. I wish all companies were like this. I went in with a small budget and Nadia said "Oh, if course we can do something beautiful for that price!" and they ARE doing a BEAUTIFUL kitchen in our home. They have significantly better prices than the chain stores, the and MUCH better than the kitchen people I found on Marketplace.
Nadia is so kind and patient. She makes you feel like you are her most important customer and she honestly wants to help you save money. I am beyond thrilled with the entire process after having been discouraged by other companies I had checked with.
She is very talented at designing as well. I couldn't imagine making the kitchen I had into what they are building! But they did it! She suggested moving the refrigerator and it made our kitchen look twice as big, open and airy.
I also love that they don't use a bunch of subcontractors. Rainer and Cory do the work and they do it beautifully. They are very attentive to detail, and you can really see the craftsmanship in their work. They go above and beyond making sure you are happy with everything.
We've had a lot of remodeling and work done on our home this past year. THIS is the only company out of them all (three other contractors/companies) that I felt was really dealing with me honestly, and not trying to take advantage of us.
My only wish would be that they would offer ALL home remodeling 😉 because it's so nice to finally have faith in a company and their crew.
- Dawn Miner, Waukesha, WI
I moved into a severely outdated home over a year ago and knew I needed to remodel the kitchen. After researching and receiving a few quotes, a friend of mine recommended Cream City Cabinets. I let the staff at Cream City know I was on a limited budget (not a large one either) and they assured me I was in the right place! I worked with Ivo at the store to finalize my project and it began and ended as scheduled. Ivo was awesome and kept me informed of what would be happening at my house each week. My "kitchen remodel" became a "house remodel", since walls came down, hardwood flooring replaced the entire living area, new windows were created, plumbing was rerouted, and new electrical was installed.
It was so nice to only work with one company that could do everything, rather than having to hire separate plumbers, electricians, etc. The men were on sight daily and I would be remiss if I didn't call out how impressed I was with Rainer. Besides being one of the kindest people I've ever known, Rainer is incredibly hard working and very skilled. Rainer knew I wanted ceiling beams and went out of his way to make them for me. The crown molding, as well, is testimony to his exceptional skills. (He also has to be a saint to have tolerated my two large dogs hanging out with him every day!) The end result is simply breathtaking!
This remodel bears no resemblance to the unattractive house 8 weeks earlier. It really deserves it's own page, since the transformation is remarkable! I couldn't be more pleased with Cream City Cabinets and have never recommended anyone more highly!
- Kathy Zdroik, Hartland, WI