Before & After:

Kitchen Remodeling | Waukesha, WI

One of the best reasons to keep updating your home would be to achieve a certain look. Some of us may like our homes warm and cozy, while others would prefer a bright, airy, minimalistic feel. Either way, either look could be achieved simply by choosing the right paint, the right window type, and even the right furniture.

The kitchen is one of those places in a home that really allows you to feel its "soul," so to speak. The kitchen is where Mom prepares the meals and those desserts that the kids love, and it's also the place that gets busier during the holidays. And you know what the holidays mean to any family – it's the time to gather, create memories, and rekindle the love we have for our family members.

On the other hand, kitchens can also showcase a modern family's knack for taking after The Iron Chef or, heaven help us, Hell's Kitchen. With certain colors and shades, you can evoke a feeling of zen cooking – the type that's more suited for impressing friends, rather than making gingerbread cookies.

Here is another kitchen transformation for one of our local clients.

Before: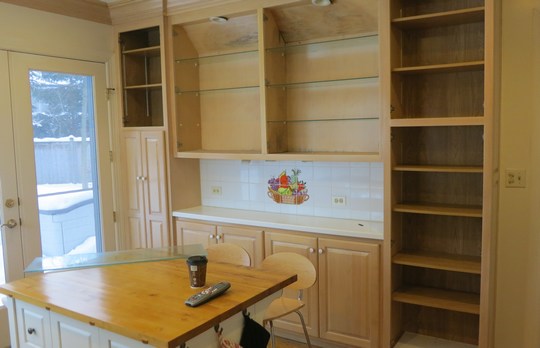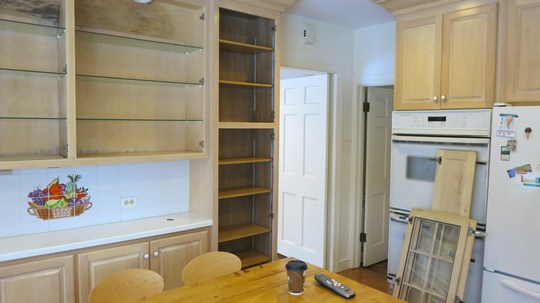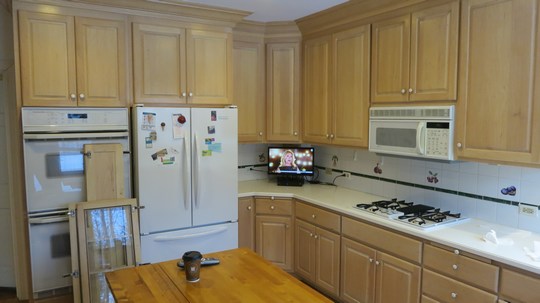 After: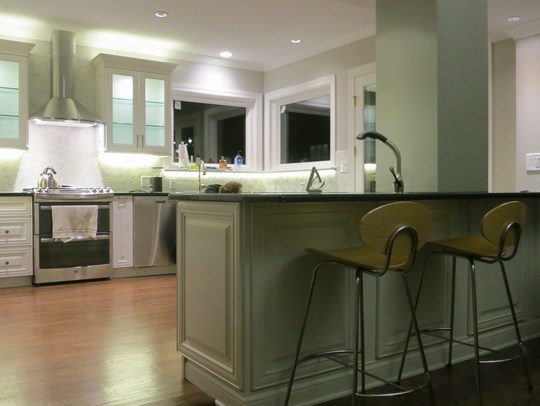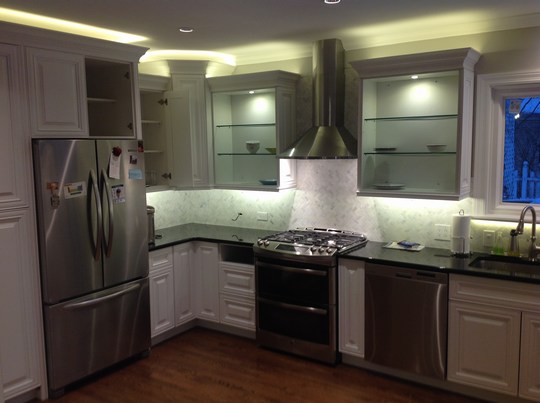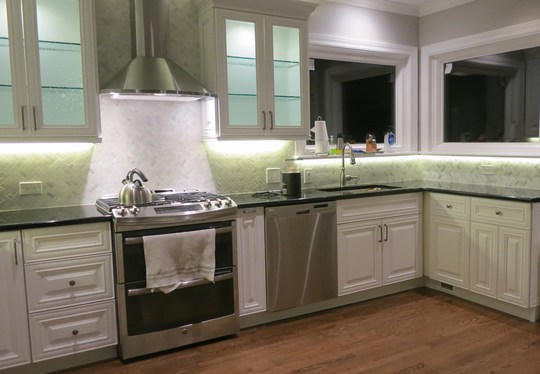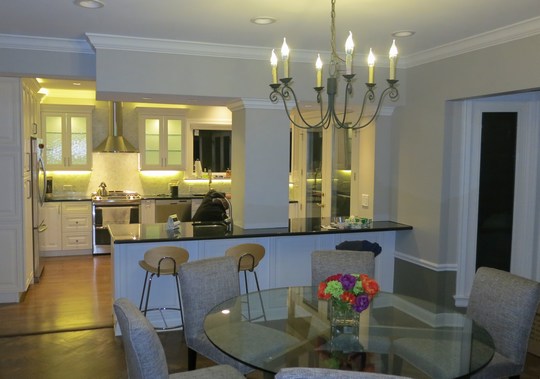 We have various styles of quality stock cabinets to choose from to achieve the kitchen look you want. We are ready to help you make your dream kitchen a reality!
Call us today for a free consultation and let's get started.
Call us for a free consultation or visit our showroom to get started.
Contact Us
Schedule Appointment