Before & After:

White Kitchen Cabinets

Cabinet projects can be grand or small, mid-project or started over. Doesn't matter the scale of the upgrade, updated cabinetry affects the look of your entire house.

Before: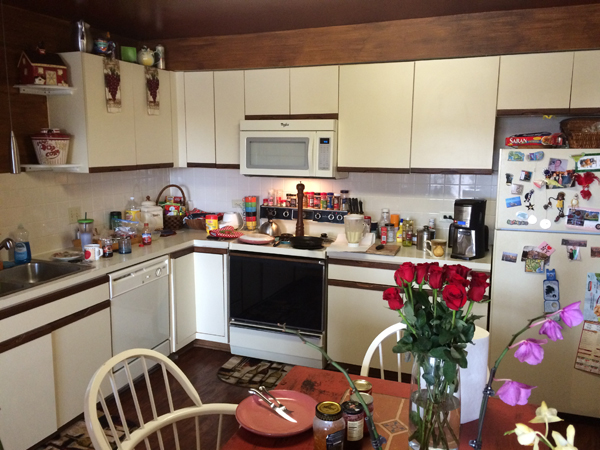 After: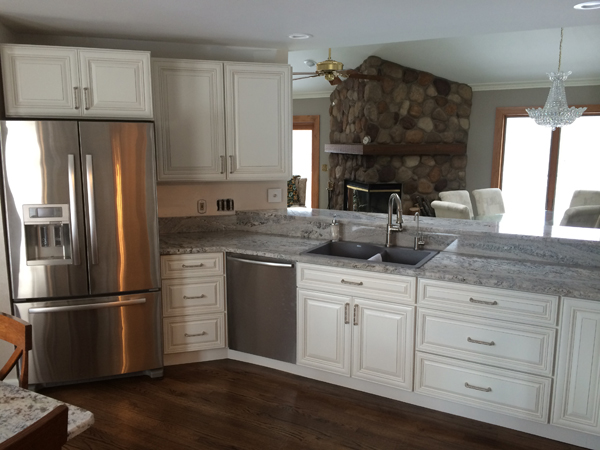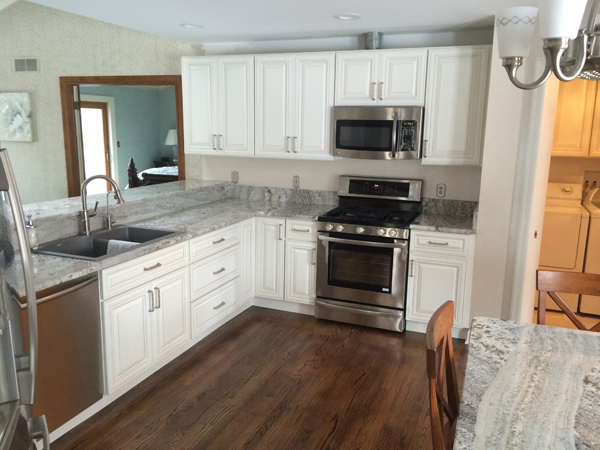 Consult with our home improvement experts to achieve that perfect look for your home!
If you're looking to refresh a look of your kitchen this year, give us a call at 262-439-9508 or reach us via our Contact Page.
Come and visit Cream City Cabinets Showroom in Waukesha, WI.
Contact Us
Schedule Appointment